Labor Council Director
Jennifer Puja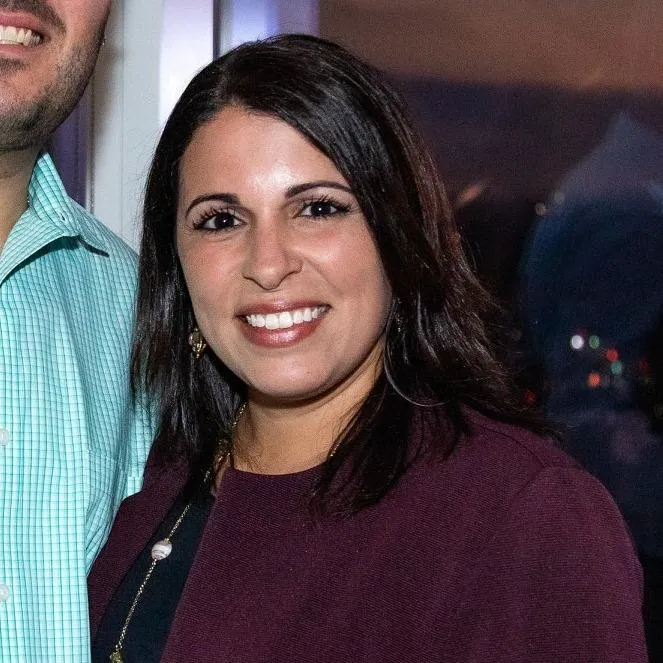 jennifer@wpclb.org
"It is never too early to educate and organize – for the future of labor is in our hands."
Jennifer Lynn Puja is the Labor Council Director for the Westchester/Putnam Central Labor Body AFL-CIO. She was born into a union family and values the importance of unionism and labor history.
In 2007, she worked part time for the WPCLB and took an interest in the labor movement and the effects it has on the union families in Westchester and Putnam Counties. After being hired fulltime in 2008, she became an active participant in the many committees of the WPCLB. She is proud to be a part of the Social Justice and Labor/Religion Committees and began the first Unionists of Tomorrow and Picnic Committees. She facilitates all of the labor council initiatives and she keeps members and community partners up-to-date.
Jenn is proud to stand with her union brothers and sisters to support them with their local labor issues on picket lines, at rallies and behind the scenes. As an organizer, Jenn has affiliated dozens of new locals as she cultivates coalition partners through Westchester and Putnam Counties. She takes great pride in the work of the labor movement and especially this labor council.
She is a lifelong learner with a background in humanistic communications and education. Jenn holds a Bachelor's Degree from Iona College (summa cum laude) in Humanistic Speech Communications. She has a Master's Degree from Long Island University (summa cum laude) in Childhood Education and Literacy. Jenn enjoys furthering her education through labor related coursework and workshops.
Among Jenn's many accomplishments, she has received: City & State 40 Under 40 in 2020, Person of the Year Award Mount Sinai Selikoff Centers for Occupational Health 2019, Westchester Young Dems Honoree 2017, Westchester/Putnam Central Labor Body AFL-CIO Labor Service Honoree 2016, Women of the Workforce Calendar Honoree Workforce Development Institute 2015, USAA National Collegiate Communications Award 2007, Delta Epsilon Sigma Honors Society 2006. 

Jenn resides in White Plains with her husband Joe (CSEA 860) and their two children, Alessia Rayne, and Nicholas Ryan.