Vice President
Louis Picani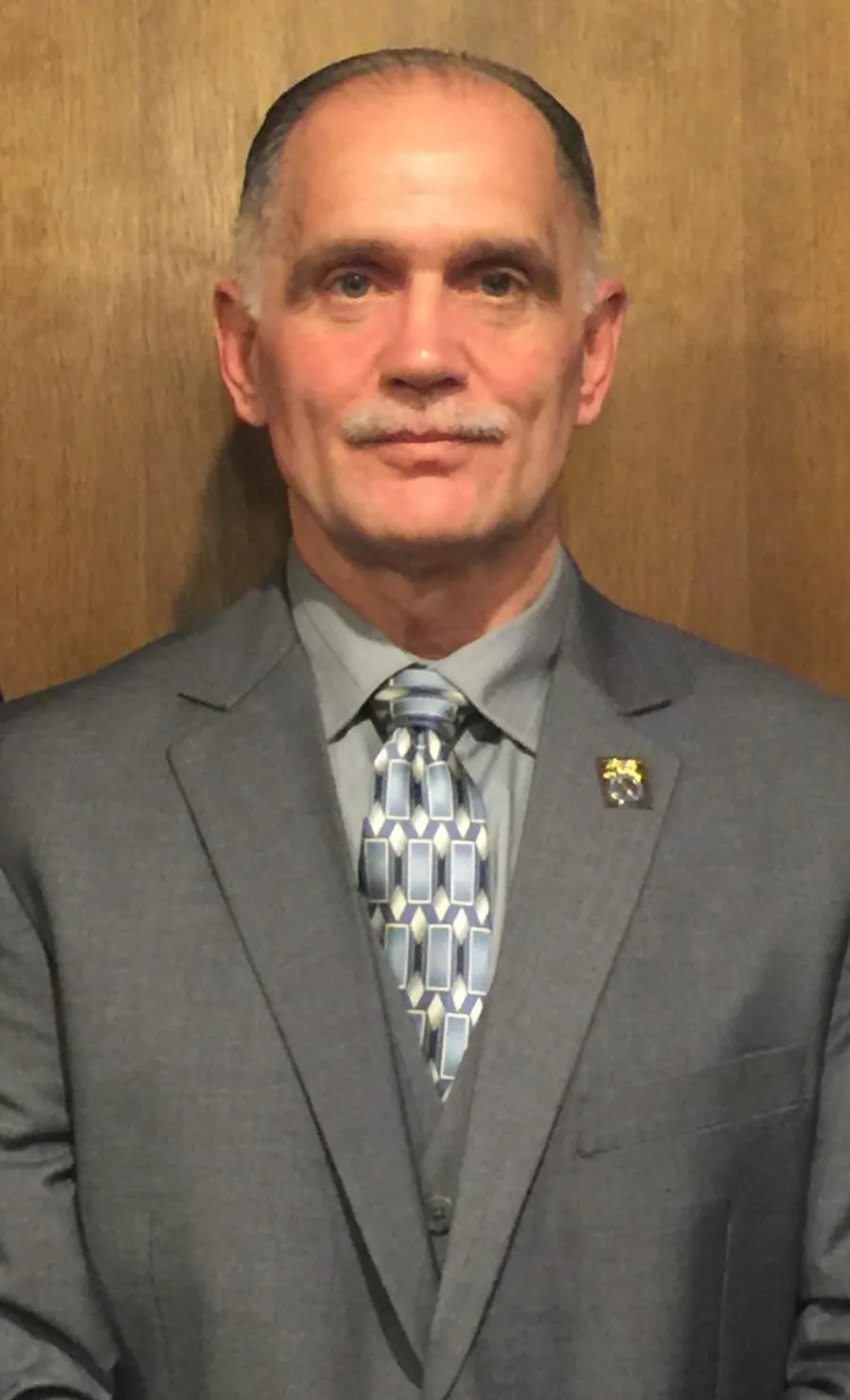 louispicani@teamsterslocal456.com
IBT #456
            Louis A. Picani has been a dedicated Union member since he joined Teamsters Local 456 over 30 years ago.  His natural leadership ability quickly emerged and enabled him to be appointed Shop Steward for the City of Yonkers Department of Public Works in 1992.
             In 1994, Mr. Picani became a Trustee of the Teamsters Health and Welfare Fund.
             Mr. Picani was elected as a Teamsters Local 456 Trustee and appointed as a Teamsters Local 456 Business Agent in 2005.
             For many years, Mr. Picani has been a member of Joint Council 16's New York Teamsters Political Action Committee.  He is also a licensed drug and alcohol counselor.
             In 2016, Mr. Picani was elected President and Principal Officer of Teamsters Local 456.  He also serves as Vice President of the Westchester Putnam Central Labor Body.
             Louis A. Picani was awarded the NY AREA Chairman's Award in 2016 for his dedication to men and women of Labor and his tireless advocacy for New York's energy needs.
             In 2017, Mr. Picani's efforts were recognized, and he was elected as the Grand Marshall for the annual City of Yonkers Columbus Day Parade, in recognition of honoring Italian-American Heritage.
             In April of 2018, Mr. Picani was awarded the prestigious Golden Lion Award by the Order Sons of Italy in America Grand Lodge of New York. This award is given to those who are recognized in their fields for their outstanding accomplishments and contributions to their communities.
             In September of 2018, City and State Magazine recognized Mr. Picani as an esteemed labor leader, naming him as one of the Top 50 Most Powerful in Westchester.
             Mr. Picani was also awarded with Westchester County Democratic Committee Anthony J. Tocci Sr. Labor Award in June of 2019, for his service and dedication to the American Workforce.
              In 2019, Mr. Picani was also recognized by the New Rochelle Calabria Society for his commitment to the community, supporting local programs and causes, and for his unselfish and dedicated service.
              As of 2019, Mr. Picani holds the position for Director of Political Affairs for the Westchester Putnam Building Trades and Construction Council.
            Mr. Picani was appointed by the New York State Governor to serve as a member of the Indian Point Closure Task Force or Indian Point Decommissioning Oversight Board.
            In 2021, Louis A. Picani was recognized once again, by City and State Magazine, for being a dedicated labor leader on the 2021 New York State Labor Power 100 list.
          Mr. Picani has continues to spend his entire career as a visionary, fighting for workers' rights, fair wages and benefits, workplace safety, and the right to organize.